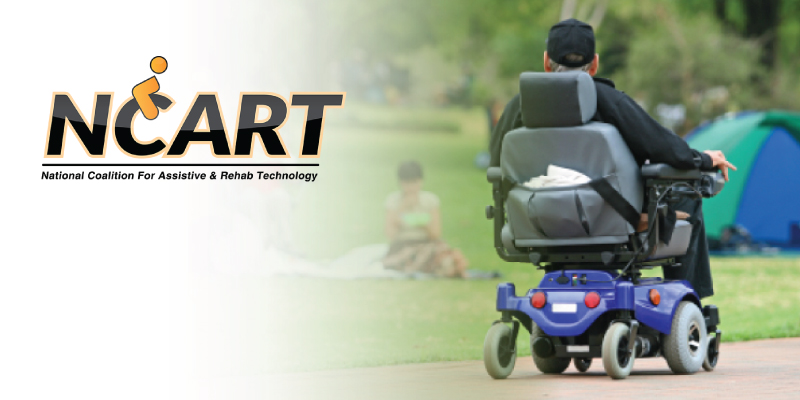 If you're lucky enough to attend the 2016 RESNA/NCART Conference, then you might be looking at the possibility of meeting with your legislator. While this may seem intimidating, it can actually be an excellent chance to tell your CRT story. Here are a few tips on how to make it successful:
Start with an introduction—who you are, where you live, what your connection is with the CRT world. If you use CRT, tell them for how long, even if it's been your whole life.
Think of a specific personal incident that highlights why CRT is so important to you (if you use it) or to the people with whom you work. It doesn't have to be dramatic or extreme to be impactful—just honest.
Talk about how current legislation impacts your or your clients' access to CRT, and what changes need to be made.
Ask for a commitment to support legislation that will make access to CRT easier.
At the end of the meeting, remember to thank them for their time.
You can use these bullet points as a template to frame your story before you meet with legislators. The last thing you want is to walk out of the meeting thinking, "Oh, I should have said THIS!" Practice it several times beforehand. Legislators are pressed for time, so you don't want to stumble as you try to find the word to convey what you want to say. Remember to be real! This is your story, and you are the expert on this issue. It's impossible for legislators to know everything about the topics they vote on, and they often rely on stories and input from their constituents before deciding how to vote. Your one visit can make all the difference. If you find yourself stuck as you try to frame your story, our website has examples of other people telling their CRT story. Check out our
video library
for some inspiration.