Featured News
We deliver the latest CRT updates, advocacy opportunities and event information all in one place. Stay informed by clicking the button below!

To register for our next no-cost CRT Industry webinar on December 8th, click here.
Start Reading
Sept 14 Virtual
CRT Congressional Fly-In
The NCART/NRRTS Virtual Congressional Fly-In was an overwhelming success. This year's event scored record attendance from over 300 advocates who held meetings with 292 Congressional offices throughout the day. The CRT Asks can be viewed here.

We thank each advocate for their dedication and engagement in delivering the CRT messages. We are here to provide any needed assistance in the follow-up activities. Click below to contact us with any questions!

EMAIL NCART
Congressional Sign-On Letters to CMS
Members of Congress sent BIPARTISAN sign-on letters urging CMS to move quickly in the review and coverage of power seat elevation systems and to open the comment period for power standing systems. Senators had until September 30 and House Representatives had until October 6 to sign on.

Click below to read the final versions of the letters being sent to CMS!


HOUSE LETTER
SENATE LETTER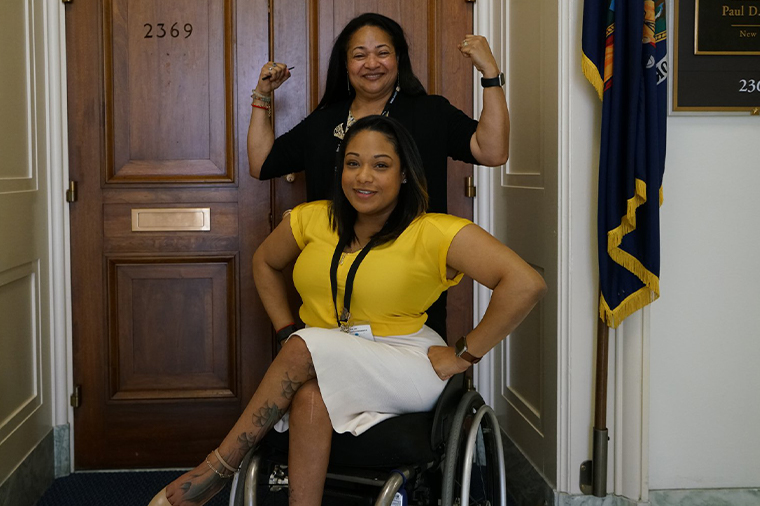 Tools & Resources
Are you ready to become an advocate? We have all the information and tools you need on our website to get started. Explore our free resources now!
Complex Rehab Technology:
Essential for Health.
Essential for Life.
This video provides an overview of the people, products, processes, and benefits related to the provision of CRT. This category of specialized equipment gives individuals a chance to live more fully—a right all people should have.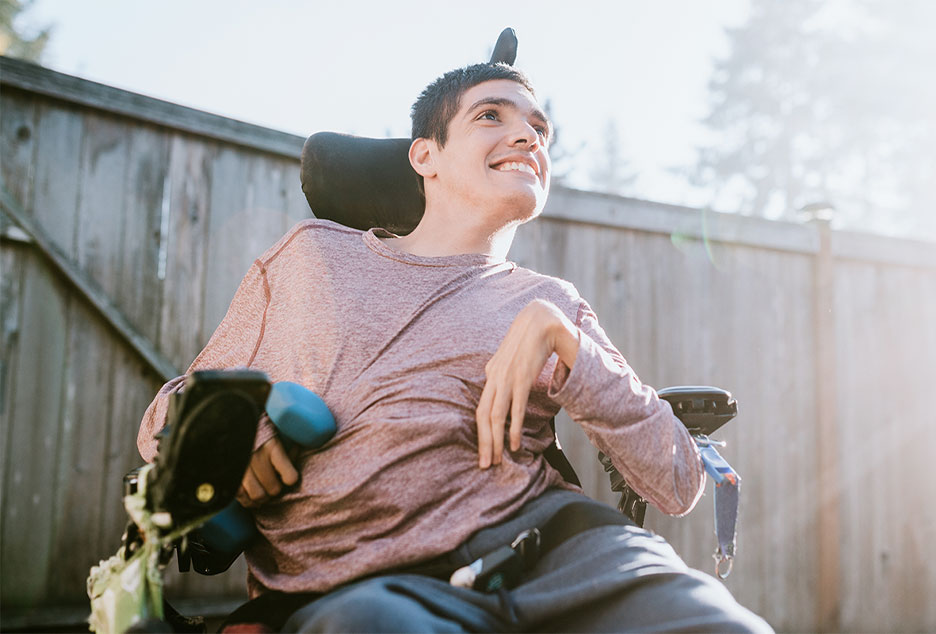 How does NCart protect access to CRT?
In order to ensure access, NCART works with consumers, clinicians and physicians as well as federal, state, and private policymakers to establish and protect appropriate coverage, coding, funding, and supplier standards policies.