Featured News
We deliver the latest CRT updates, advocacy opportunities and event information all in one place. Stay informed by clicking the button below!
Start Reading
Medicare Coverage: Power Seat Elevation
CMS has officially posted a final Benefit Category Determination (BCD) and National Coverage Determination (NCD) for power seat elevation systems (read the full decision memo here).

This new coverage applies to both traditional Medicare and Medicare Advantage plans. Thanks to ALL advocates for communicating your support for Medicare coverage of this important technology!

READ MORE
Medicare Coverage: Power Standing

We are still waiting for CMS to officially open the NCD for power standing and to open the first 30-day round of public comments for those systems. We continue to work closely with the ITEM Coalition-led workgroup to keep our Congressional champions updated and to urge CMS to move forward with this process.


EMAIL NCART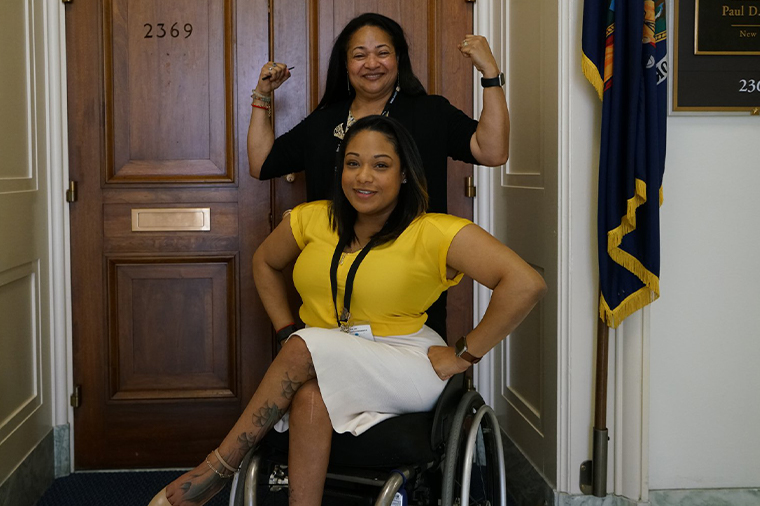 Tools & Resources
Are you ready to become an advocate? We have all the information and tools you need on our website to get started. Explore our free resources now!
Complex Rehab Technology:
Essential for Health.
Essential for Life.
This video provides an overview of the people, products, processes, and benefits related to the provision of CRT. This category of specialized equipment gives individuals a chance to live more fully—a right all people should have.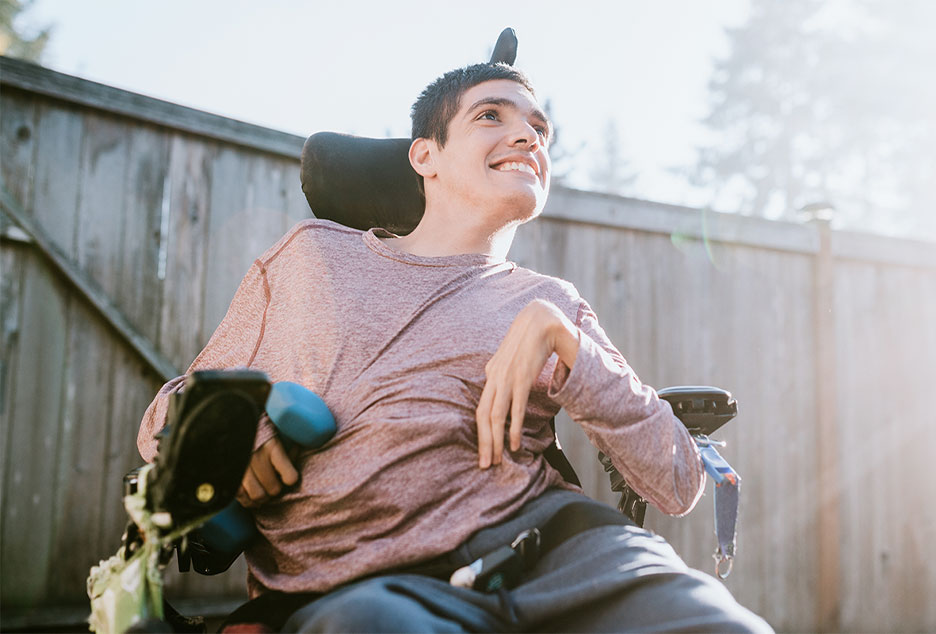 How does NCart protect access to CRT?
In order to ensure access, NCART works with consumers, clinicians and physicians as well as federal, state, and private policymakers to establish and protect appropriate coverage, coding, funding, and supplier standards policies.