Featured News
We deliver the latest CRT updates, advocacy opportunities and event information all in one place. Stay informed by clicking the button below!
Start Reading
Medicare Coverage: Power Seat Elevation
CMS has officially posted a final Benefit Category Determination (BCD) and National Coverage Determination (NCD) for power seat elevation systems (read the full decision memo here).

A coding decision has also been announced by CMS and a public meeting is scheduled for November 30, which provides an opportunity for stakeholders to offer further comments. CMS' final coding, benefit category, and payment decisions are expected to be published on CMS' HCPCS website in February 2024 and effective April 1, 2024.

READ MORE
H.R. 5371 - Choices for Increased Mobility Act
Individuals with disabilities should have the choice to pay for a titanium or carbon fiber upgrade to their manual wheelchair.

On September 8, 2023, Rep. John Joyce introduced the Choices for Increased Mobility Act of 2023 (H.R. 5371), which would enable beneficiaries to privately pay for upgrades to their equipment by removing the current obstacles in place and offering key benefits to end users at no additional cost to CMS.

Click below to send a pre-written email to your House Representative and ask that they co-sponsor this important legislation.

TAKE ACTION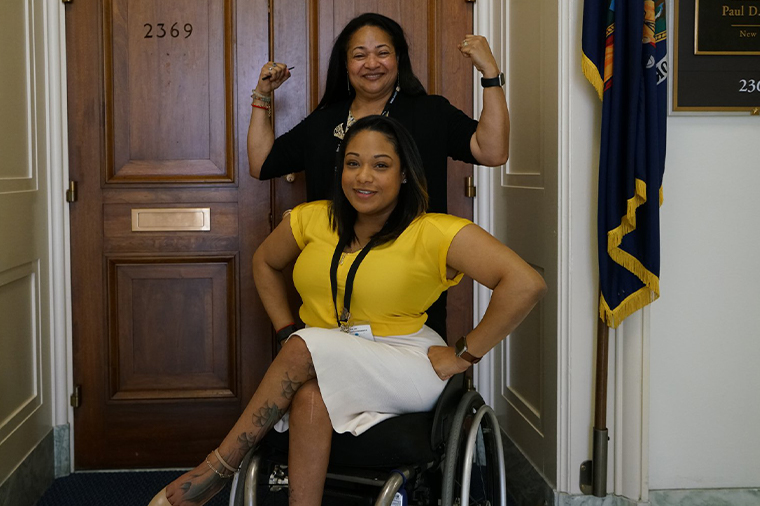 Tools & Resources
Are you ready to become an advocate? We have all the information and tools you need on our website to get started. Explore our free resources now!
Complex Rehab Technology:
Essential for Health.
Essential for Life.
This video provides an overview of the people, products, processes, and benefits related to the provision of CRT. This category of specialized equipment gives individuals a chance to live more fully—a right all people should have.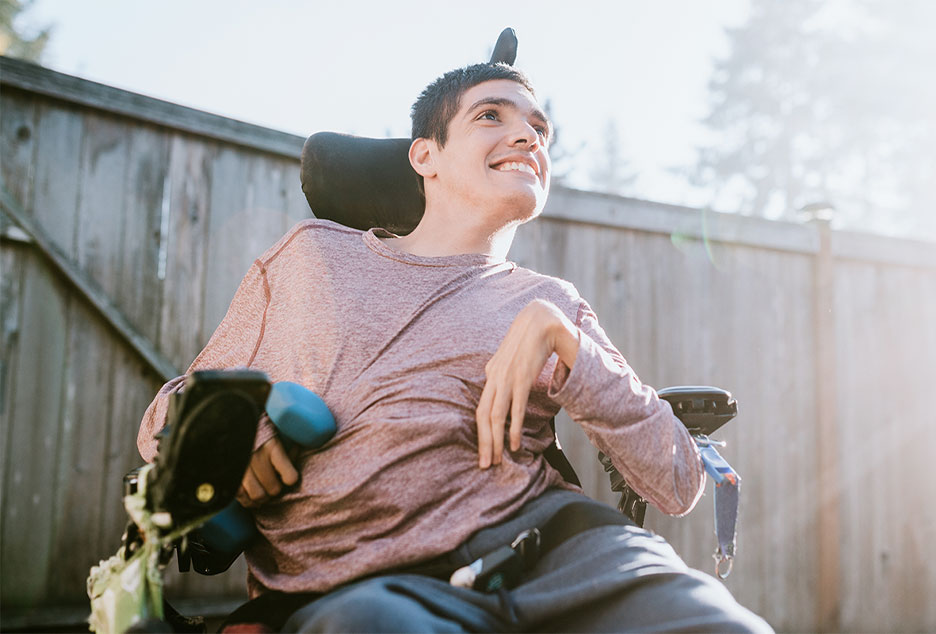 How does NCart protect access to CRT?
In order to ensure access, NCART works with consumers, clinicians and physicians as well as federal, state, and private policymakers to establish and protect appropriate coverage, coding, funding, and supplier standards policies.